Ocean VoIP LLC is cloud based phone solutions for your business. Now you can work from anywhere!
Ocean VoIP is a New Jersey based phone company that provides the most dependable communications services to small and medium businesses across the United States. We believe that  business owners across the country deserve innovative feature-rich phone service at lower prices than the big guys offer, and we don't believe you should have to compromise on reliability or service quality to get that.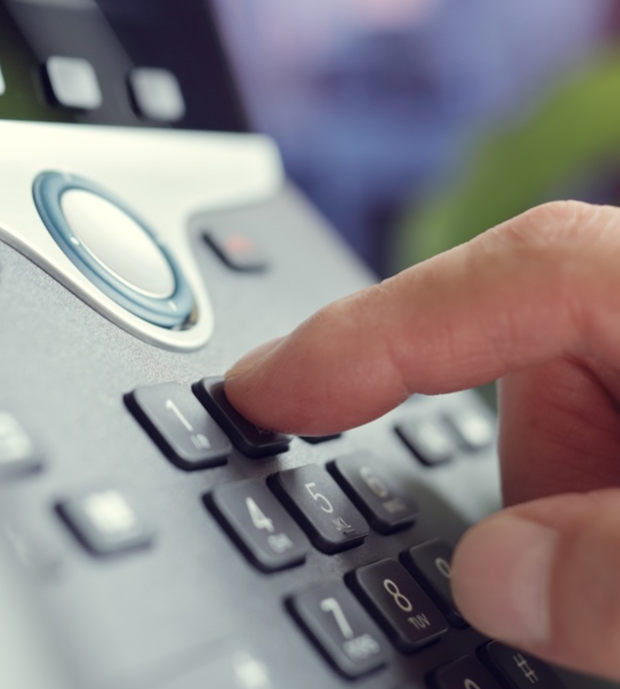 See How We Compare To Your Current Phone System.
Desk Phones | Conference | Wireless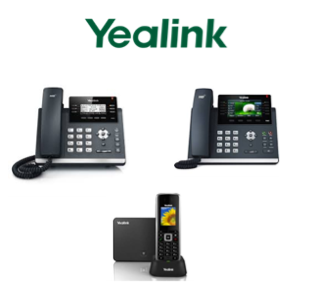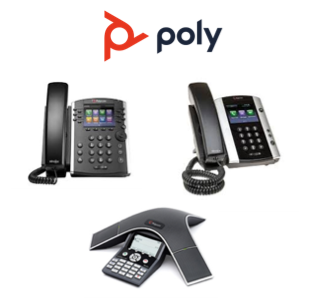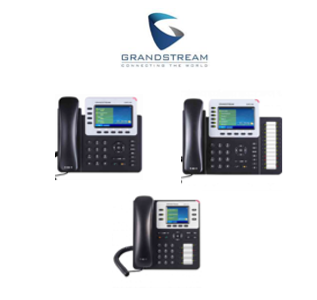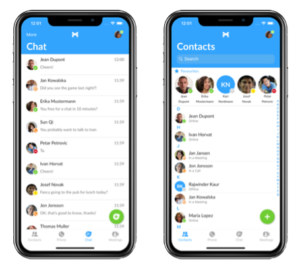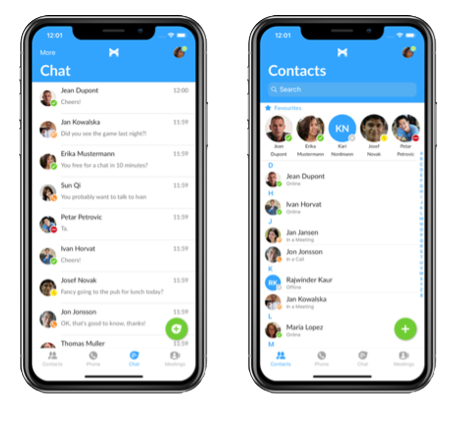 MAX UC
The MAX UC app allows your main number to be used on any mobile device that has access to wifi or cell service via their cell provider.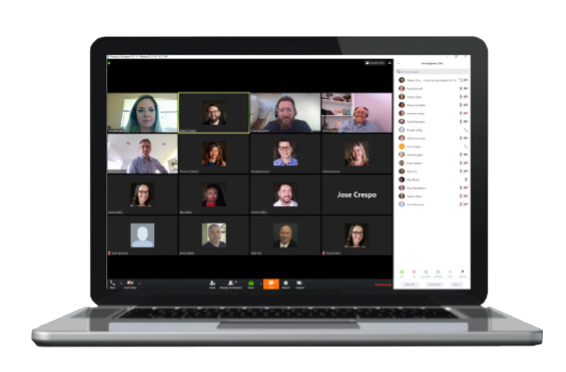 MAX Meeting
MAX Meeting brings your whole team tegether on-line for the professional one-stop, one link for meeting access. Just like the big companies.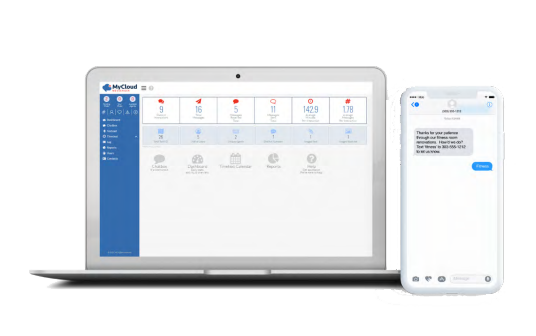 MYCLOUD Messenger
SMS/MMS messaging made easy. Run text campaigns from your main number. Offer deals, surveys, apointment confirmtions and more.
How Can Ocean VoIP Help My Business?
Get Started
Ready to start the process of joining Ocean VoIP to better business messaging? Follow the links below.