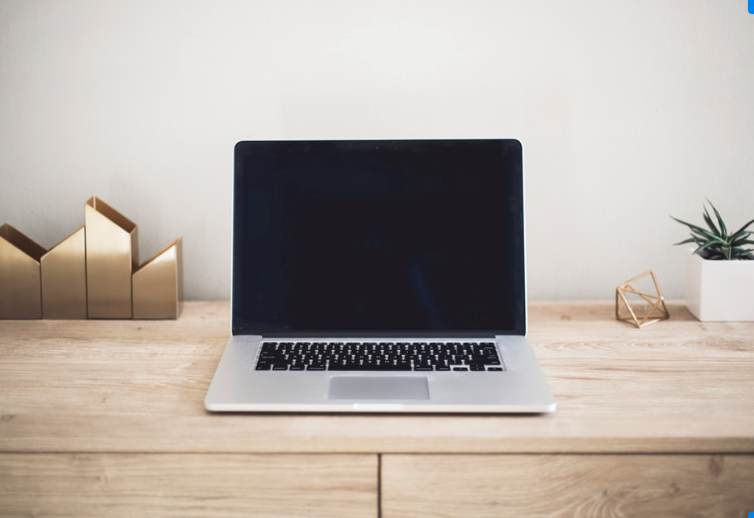 Have a problem with your devices?
LAPTOP AND COMPUTER REPAIR FAST AND SECURE
DATA TRANSFER
HACKER CLEAN UP
WIFI ISSUES
PRINTER INSTALL
NETWORK STORAGE
WEB DESIGN
VOIP
BACKUP
Schedule an on-site evaluation of your devices, network and security practices. 
Monday – Friday
8am- 6pm
Call 732-361-2772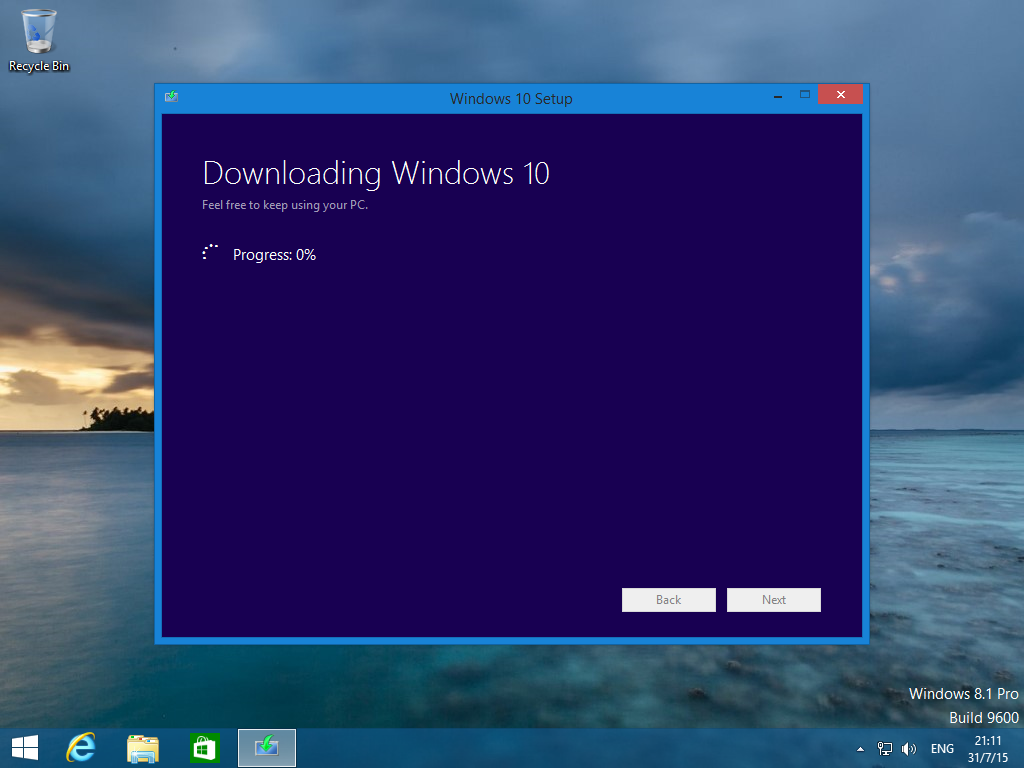 Windows 10
It's time to upgrade. If you have waited till now, Ocean Computer has some solutions for you to either continue using your current computer or upgrading to something new.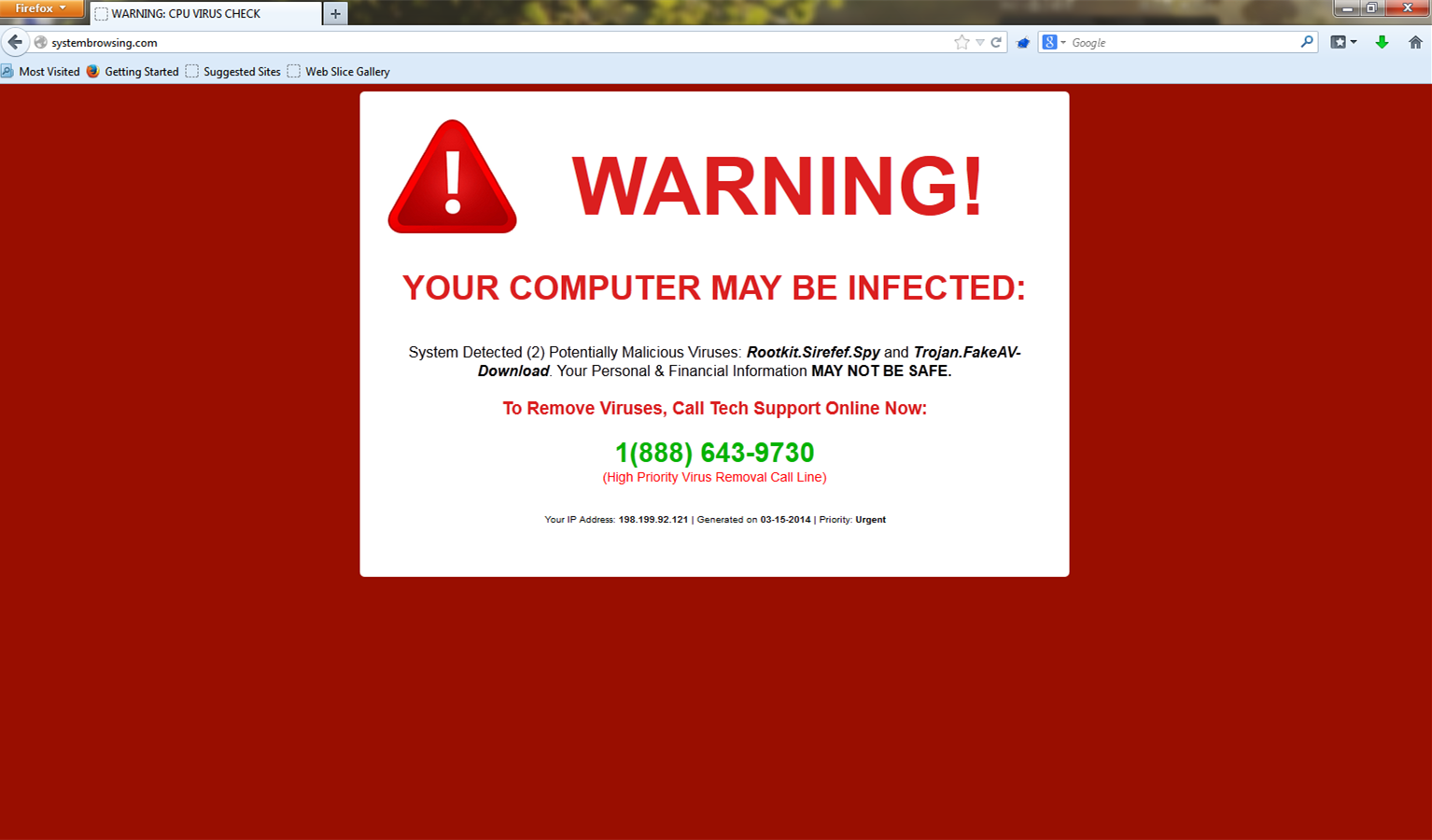 Threat Removal
Trust Ocean Computer Repair to clean up and protact your computer. Browse the web, shop online and pay your bills with peace of mind.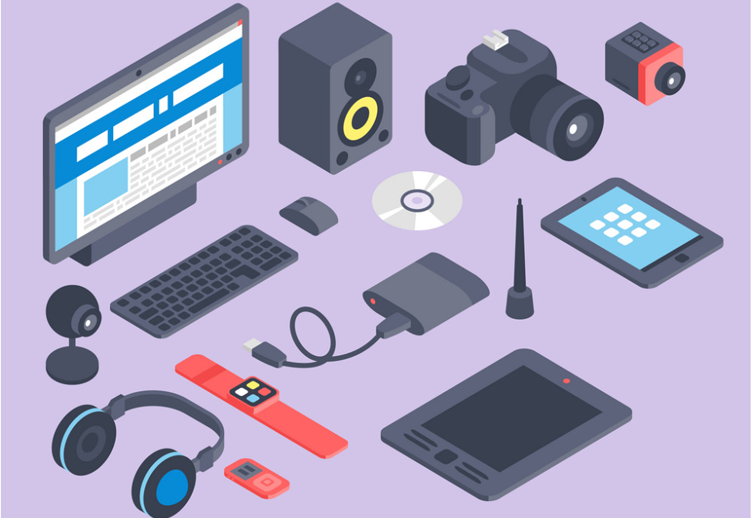 Make Sense of it ALL
If you're like everyone else, you have a lot of devices by now. Are you using them to their full potential, do they all connect and work? We can help.